The VIGORS Company
The idea that motivates us
VIGORS IT Consulting & Add-On Solutions is a modern and versatile company. We have made it our task to fulfil the ideas and wishes of our customers in the field of SAP® by employing our knowledge and skills.
Wishes fulfilled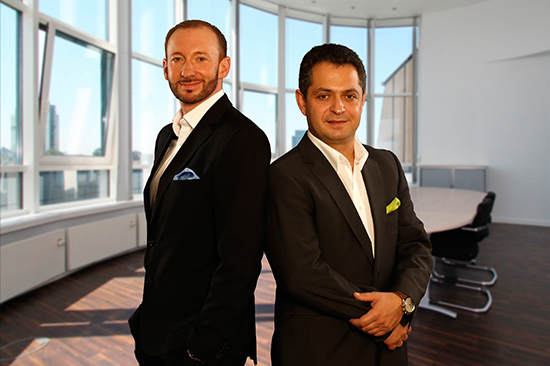 Our team of professional and experienced specialists will turn your ideas into reality in a technically correct manner. Thus, the specific requirements and particular needs of your company will be met in the best possible way. The long track record of our employees enables us to manage any challenges with a high degree of skill and professional know-how. In so doing, we guarantee that your company can take advantage of modern progress.
Potential realized
If you want to increase the competitive strength of your enterprise in general, we will be on hand with help and advice for you during this project. Our expert employees analyse your existing SAP® environment and make sure that your company can uncover previously untapped potential. By doing this you will benefit from new methods, advanced approaches and future-oriented strategies. Your company will be better at facing modern challenges and reacting to everyday tasks and so, will enable you to stand out from the crowd.
On your side
VIGORS IT Consulting & Add-On Solutions – your reliable partner – convinces with sustainable solutions for your enterprise to help it stay what it is – future-oriented and progressive.