Process and integration consulting for products of the SAP SE as a means to cross-system processes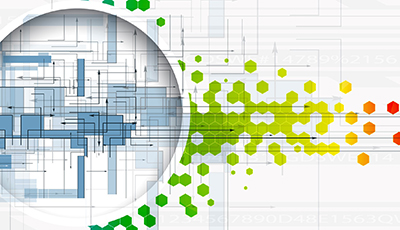 We are continually working hard on expanding this exciting business segment. For this reason, we are looking for independent partners or experienced and motivated co-workers for permanent positions.
Well-founded knowledge and confidence in one or more fields like MM, SD, LO and/or master data is a must. Additionally, if you have experience in commercial projects, we would love to hear from you.
Please contact us if you want to find out more.