Offshore Development through successful international cooperation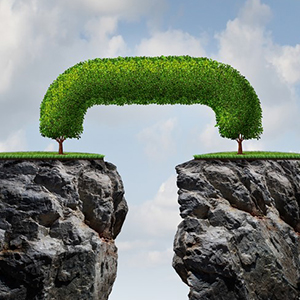 Our positive work experience with reliable international IT companies opens up new opportunities for your company. Cooperation with a variety of successful IT companies is an asset which we are happy to share and pass on to our customers.
The global world requires global methods.
The global economy requires global solutions.
Global solutions ensure openness and open-mindedness.
Innovation and success is sure to follow.
Successful international cooperation offers our customers a number of great advantages:
New ideas for innovation
Working with many smaller and larger companies is the perfect way to make best use of flat hierarchies.
New thoughts make new ideas.
New ideas create exceptional methods.
New methods provide breakthrough success.
In this way your company benefits significantly from the innovative solutions, which are developed and implemented all over the world.
Lower costs
Due to frequent lower prices abroad, international cooperation also offers considerable cost savings to your company. Outsourcing parts of your business abroad, creates new jobs and likewise provides stability and security in these countries. Thus, it is possible to substantially reduce your company's costs and to support the economic development in other countries at the same time.
Cooperation is our strength
Are you running an expanding small IT business abroad that wants to take on the world with new ideas? Or are you an experienced CEO of a big overseas IT company which wants to grow its business? Whatever the case may be, we are what you are looking for!
Contact us and let's find new ways to benefit from each other's strengths.